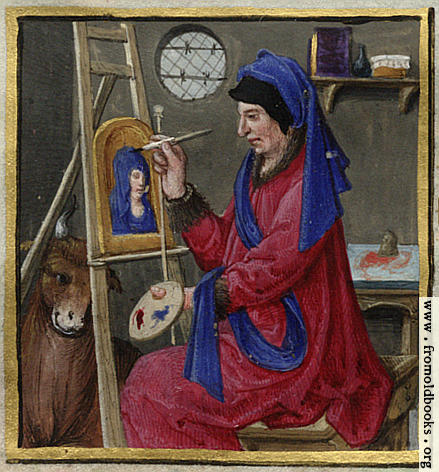 Today I'll be working in the studio!
I'm taking a wee break from my marionette making to continue working on my bugs!
I just swapped out all the bugs from this years swap on Saturday! So I have all my own completed groups I received, I was in 3 groups, that's 18 bugs! So I've been admiring them and I realized that this was the 4th swap I'd hosted and it was time to truly give ALL my bugs from this and past bug swaps a proper home!
So today I'll be constructing, painting and decorating the display for my buggy collection!
My Yahoo ID is conniepelkey@yahoo.com, so check me out this afternoon and watch me work!
**Caution**
Possible 2009 swap bug spoilers!